http://www.adpost.com/us/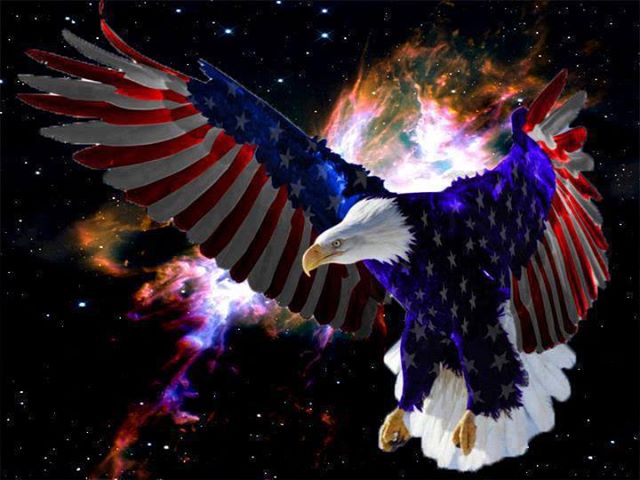 If you are interested in Booking "The Fabulous Belairs", Please contact us by clicking on the e-mail link below with your request. Please include your Phone number and information for your venue in the e-mail. We will respond as quickly as possible.

The Fabulous Belairs are available for any type of event

ranging from 1 hour to 3 hours

Call us for your next event, Big or Small @

352-835-3643

  Welcome to our Web-site, The Belairs who are based out of Spring Hill Florida would like to thank all those who have supported them in the past years. After 4 years of being away they have  returned back as The Belairs.  The Belairs Original founding members Peter & Sheila have an extensive history behind them dating way back when Sheila had performed with the late great Tex Ritter, and who's family performed as regulars on the Lawrence Welk Show. Peter formed his first group back in the 70s "Sal Anthony & The Doo Wop Shop" and also worked with The Jades who's collaboration of CBS FM "Don K Reed's Doo Wop Shop's First original Jingle that was used to begin every show on sunday evenings. Peter met Sheila in the mid 80s when they were doing a studio Demo for the "Bangles".

  Peter & Sheila, also had the honor of performing as "The Crests" known for their biggest hit 16 Candles, back in the 80s with Original founding member J.T. Carter along with his lovely wife Leona. In 1993, "The Belairs" were Born. They continued their successful reign including a two week tour in Feurs France until 2004 when taking a different course in their careers in the Entertainment Industry, having the opportunity to have Performed as Gene Hughes' "The Casinos" known for the hit single "Then You Can Tell Me Goodbye" under Legal rights on Gene Hughes' Trademark.

  During their absence,they have been asked numerous times to come back as The Belairs since they held an excellent reputation and a very large list of Fans, After 4 long years, "The Belairs" are finally back! Best of all, they are now better than ever. "The Belairs" have a whole new show, and although they have down sized to fit today's economy, they still deliver the same impeccable vocal Harmonies and comical personalities as they were always known to have.

  "The Belairs" have also added a little Flair of Country to their Repertoire including the re-recording of their Originals. You may remember "Angel of The Night"  "Do You Remember"   "Meant To Be"  and more.

  Please come and see Peter & Sheila "The Belairs" at their venues listed on their Calendar above. And don't forget to visit their other pages in this web-site such as their Photo Gallery.

                          We hope you enjoy the rest of the web-site.

Please send all comments to our e-mail below. Thank you & we hope to see you all soon. Best wishes.

                                                     Peter & Sheila

FLORIDA STRAWBERRY FESTIVAL

PORT CHARLOTTE CULTURAL CENTER

FEURS FRANCE / FIRST INTL MUSIC FESTIVAL

SALUTE TO VIETNAM VETERANS

RUTH ECKERD HALL / PRE SHOW

OLD TOWN / KISSIMMEE FLORIDA

FORT MEYERS CONVENTION CENTER

PALACE GRAND SPRING HILL FL

Redisigned August 2007

Redisigned April 2012

Redisigned July 2013

oldies,oldies music,oldiesmusic,doowop,doo wop,duwop,du wop,rock&roll,rock & roll, classic oldies,country music,countrymusic,country,original recording artists,originalrecordingartists,music of the 50s & 60s,musicofthe50s&60s,originalcountrymusic, original country music,classic country, classic country,groups for hire, groupsforhire, oldies groups for hire,oldiesgroupsforhire,original hit songs,originalhitsongs,country music artists,countrymusicartists,djforhire,d j for hire,professionaloldies group,professional oldies group,oldies vocal groups,oldies vocal groups,hire the belairs,hirethebelairs,belairsmusic,belairs music,original recording artists,originalrecordingartists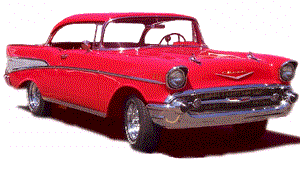 Booking The fabulous "Belairs" is the first step in acquiring the right entertainment for your guests. It should also be the most important. So when choosing "The Belairs" you will know that you have made the right decision. "The Belairs are a well Polished group with over 40 years professional and Headline experience nation wide ranging from small venues to large concert venues in front of audiences of all ages. You are guaranteed to be entertained like never before, so put on your dancing shoes, Poodle skirts, or what-ever attire you feel will suit your fancy to our music. When "The Belairs" perform some guests may feel the need to get up and dance, and some just prefer to sit & enjoy the music & Harmonies. Either way, they will surely put a smile on your faces and have you leaving with the most memorable night ever. So if you enjoy music ranging from the 50s to the 70s "The Belairs are the group you will want to book.

JUST A FEW OF OUR MANY CREDITS

THE BELAIRS BOOKING DATES / CALENDAR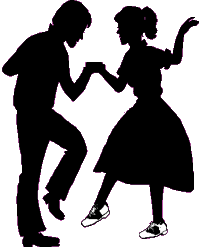 Please sign your name / E Mail address / Phone Number

Then Click The Submit Button.

Once you have exited the website your information will be cleared. Your Phone Number will never appear publically on this site. it will be kept strictly confidential

Phone Number xxx-xxx-xxxx:

Note: If you do not click the Submit Button, we will not receive your information








Nov 8th (Friday)

7:00pm - 10:00pm

BIG CYPRESS

Lakeland, Fl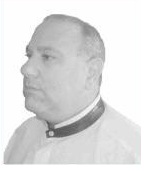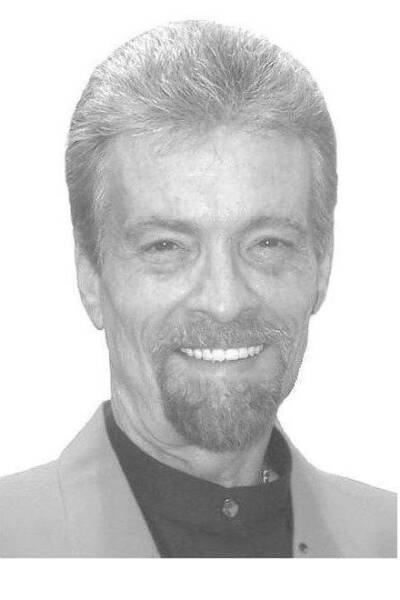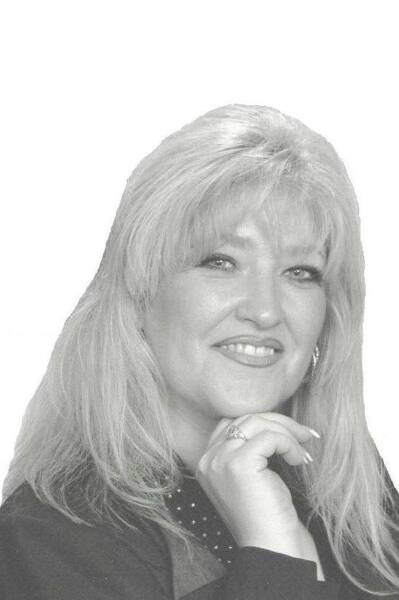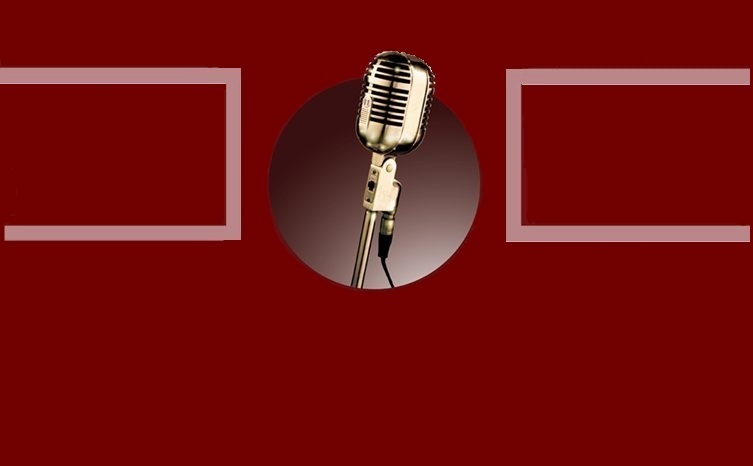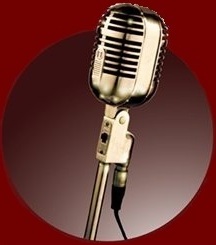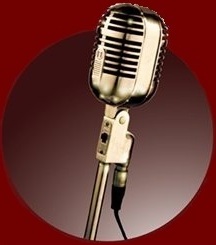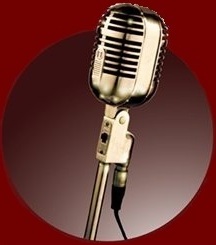 Jan 15th (Tuesday)

7:45pm - 8:45pm

HERITAGE LAKES

9151 Heritage Lake Blvd

New Port Richey, FL

New Port Richey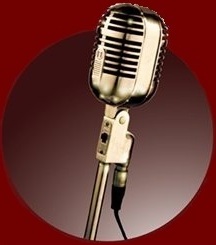 To Write To "The Belairs"

Click The Link Below

Please View Other Pages of our website By Clicking On Tabs Below

You May Book The Belairs Through Gig Masters by clicking the Box Below or, you may Book Directly by Contacting the email address or Phone Number Listed at the bottom of theis site


For More Information

Contact:  352-835-3643

Unlimited Photos for up to 4 hours

BIRTHDAY PARTIES

WEDDING EVENTS

CORPORATE EVENTS

GRADUATIONS

FAMILY REUNIONS

&

MORE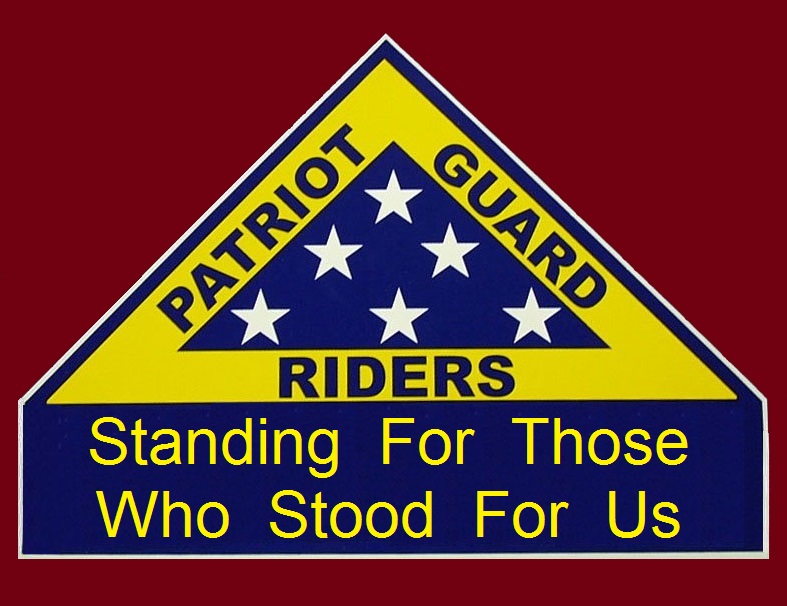 The METAL DOG TAGS in which a soldier is issued when entering the Military represents a

"SOLDIERS HONORABLE COMMITMENT TO OUR COUNTRY". Military dog tags carry a level of symbolism and personal meaning. Many veterans dog tags are passed down as family heirlooms. Each Dog Tag carries its own human interest story, and is much more than a piece of METAL with words and numbers imprinted on it. Receiving it, hanging it around the neck, and feeling it is at once a silent statement of commitment. The METAL tags itself individualizes the human being who wears it within a huge and faceless organization."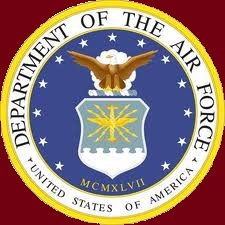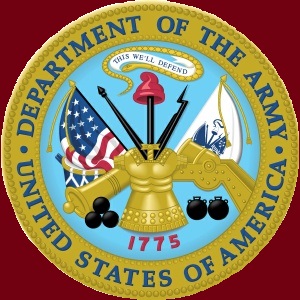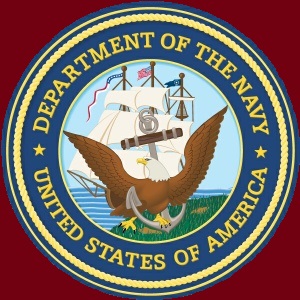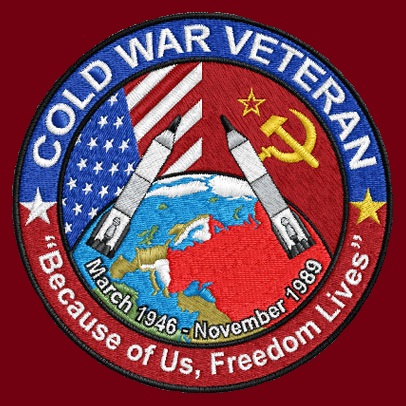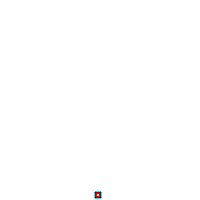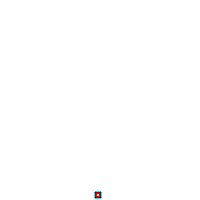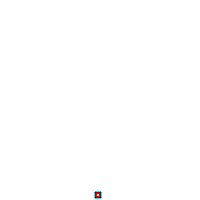 March 28th

(Friday)

7:00pm - 10:00pm

VFW LODGE

Post #10209

14736 Edward R Noll Dr

(Off Anderson Snow Rd)

Spring Hill, Florida


You May View The Belairs ad Through Adpost.com by clicking the Box Below or, you may Book Directly by Contacting the email address or Phone Number Listed at the bottom of theis site


April 25th 

(Friday)

7:00pm - 11:00pm

AMERICAN LEGION

Post 186

12091 Cortez Blvd. Brooksville, FL

April 4th

(Friday)

7:00pm - 10:00pm

CONGRESS ELKS

#2284

New Port Richey, Fl

April 18th

(Friday)

6:30pm - 9:30pm

AMERICAN LEGION

Paradise Post 79

5329 Legion Place

New Port Richey, Fl





April 12th

(Saturday)

6:00pm - 9:00pm

Hudson, Fl

PRIVATE

ENGAGEMENT

April 5th

(Saturday)

7:30pm - 10:30pm

PRIVATE

ENGAGEMENT

New Port Richey, Fl

April 16th

(Wednesday)

12:00 am - 4:00pm

Wedding

PRIVATE ENGAGEMENT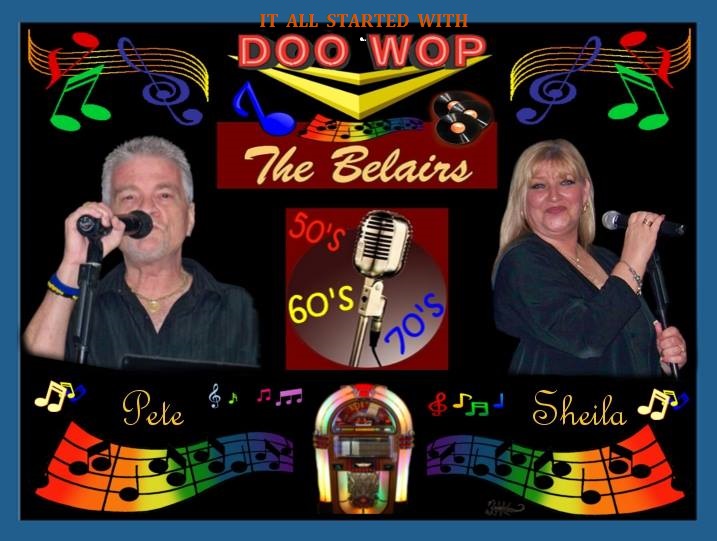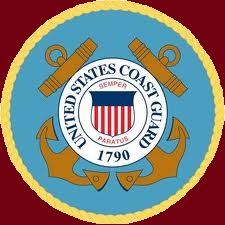 POSTER COURTESY OF KURT "THE SCORP" KRUZELL / PGR MEMBER

BIRMINGHAM ALABAMA (Private Engagement)

ROYAL CARIBBEAN CRUISE LINES